From the ever resourceful
Audrey Hepburn Circle
comes yet another great find: Time Magazine's first ever article on Audrey! 53 years ago, a then unknown actress was put on the cover of Time. It was the first -- and only -- time an actor had ever been featured on the cover before even one feature film of theirs had been released. That unknown was Audrey Hepburn, and you can read the entire article
here
. It's an exceptional article and has a surprisingly detailed biography on her as well. You almost don't need to read a book on her after reading this!
And, building up to the auction of the ultimate Little Black Dress on Tuesday, there's yet another article about it and the history of the revolutionary dress. This article is exceptionally good, giving a very detailed history of black dresses and how black was and still is important to fashion in general. It also mentions more recent Audrey-inspired black dresses, including a dress designed by Tu Ly called "Audrey" for
Shepherd's Fashion and Accessories
(Canada). You can read the full article
here
, and you can see Tu's dress
here
. (Since the site is all Flash, I can't give a direct link, so you must click on "Little Black Dress Collection," and from there click on "Audrey.")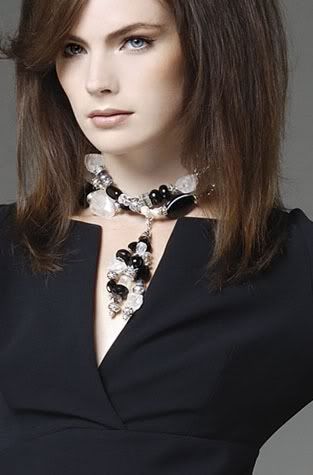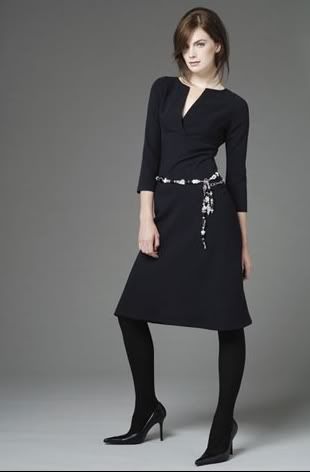 And lastly . . . it's not exactly Audrey related news, but I liked the idea. GMTV -- "Europe's biggest breakfast show" -- is having a contest where your wildest dream could come true. Whether you've wanted to have a shopping spree or really have breakfast at Tiffany's, write in to them and they could make your dream come true. For more information and to enter, just
go here
.